Think Different. Do Different.
Roca will be hosting our first (and hopefully only!) virtual fundraising event:
May 21, 2021 from 12:00-1:15pm
This is Roca's 2021 version of our Annual Breakfast, albeit at lunch, and virtually! This unique experience will treat you to the meaningful and timely program you are accustomed to at our in-person Annual Breakfast, while raising critical funds for our work.
The reality of COVID-19 has changed all of our lives. Roca has not stopped operating at full capacity during this pandemic, and has not stopped working for racial justice. The needs of our young people and the need for system change are more acute than ever.
WELCOMING REMARKS
Former Congresswoman Gabrielle Giffords

FEATURED SPEAKER
Alisha Moreland-Capuia, MD A community psychiatrist who works at the intersection of trauma, addiction, and mental health. Her core mission in life is to do good, serve others, and reduce human suffering.
Agenda
Guests will enjoy a gourmet breakfast delivered to your home the morning of the event* along with special gifts from Roca.
And new this year: Virtual Peacemaking Circles After Lunch! Much of Roca's work with young people and partners has been grounded in the use of Peacemaking Circles, a restorative justice practice. Derived from aboriginal and native traditions, circles bring people together to create trust, respect, good will, belonging, generosity, mutuality and reciprocity.
Following the 45-minute program, instead of in-person tables, guests will go into breakout rooms each with a Roca team member who will lead us in peacemaking circles.
The event will conclude promptly at 1:15.
* To MA locations within I-495 and selected Baltimore/DC locations. You can choose instead to donate the value of the meals to Roca's COVID Relief Fund.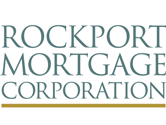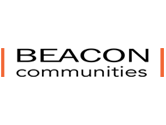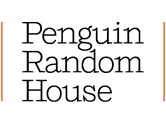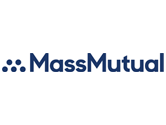 Bennett Family
Foundation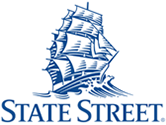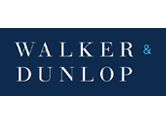 Greg Torres and
Betsy Patullo

Maggie Moore and
Michael Fleisher
Christine and Will
Kendall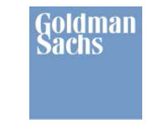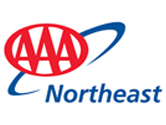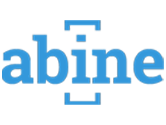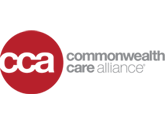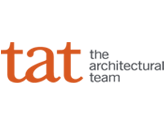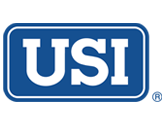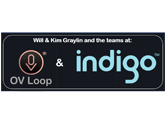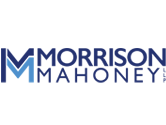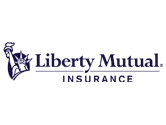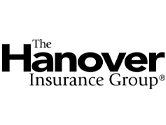 Hiren Mankodi &
Devika Kapoor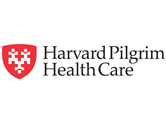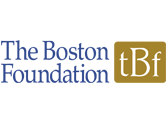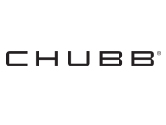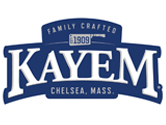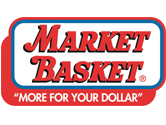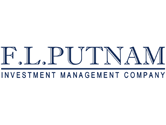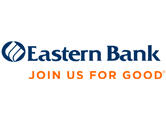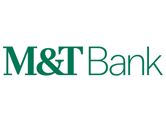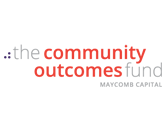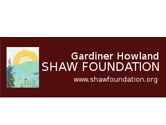 Sarah McCrary and
Fernando Contreras