Roca's mission is to be a relentless force in disrupting incarceration, poverty, and racism by engaging the young adults, police, and systems at the center of urban violence in relationships to address trauma, find hope, and drive change.
Young Adults & System Partners
At The Center Of Urban Violence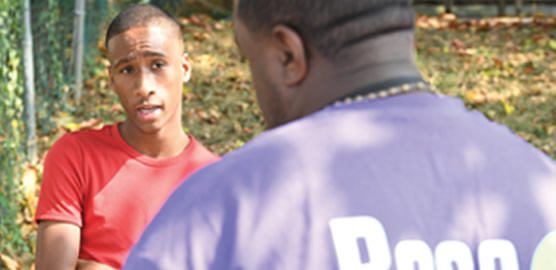 Young Adults 16-24 year olds who have experienced trauma and are the primary victims or drivers of urban violence.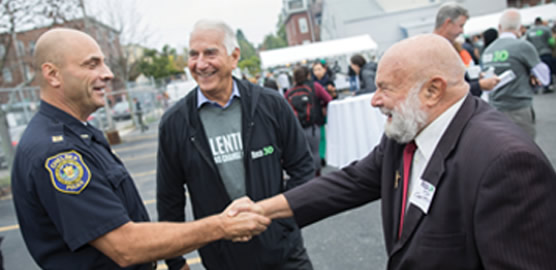 System Partners Adults in critical public systems that impact young people and influence urban violence.
Article
'Where has this training been all my life?': How healing trauma could actually reform policing
This approach isn't a panacea to stopping police violence. There isn't one. But we believe this is part of the solution.
more

story
This Week on CBS Sunday Morning
Steering young men away from a life with gunsIn Baltimore, where gun violence claims the lives of hundreds each year, what is missing from so many young men is a solid foundation. The youth workers behind a program called Roca (Spanish for rock) aim to provide that grounding, by teaching alternative ways to handling the stresses of life in a challenging environment. As one Roca participant, a former drug dealer, tells "Sunday Morning" senior contributor Ted Koppel, "I came a long way, from nothing to something now." more story