Roca's mission is to be a relentless force in disrupting incarceration, poverty, and racism by engaging the young adults, police, and systems at the center of urban violence in relationships to address trauma, find hope, and drive change.
Young Adults & System Partners
At The Center Of Urban Violence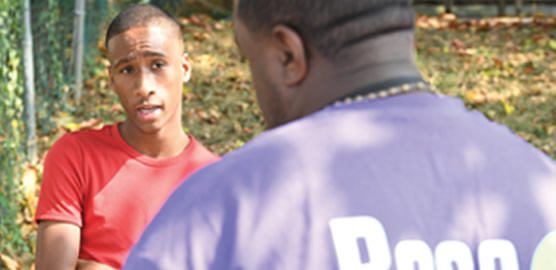 Young Adults 16-24 year olds who have experienced trauma and are the primary victims or drivers of urban violence.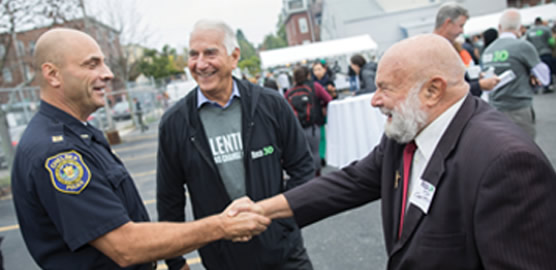 System Partners Adults in critical public systems that impact young people and influence urban violence.
Article
First graduate of groundbreaking post-conviction program gets a chance at redemption
In September 2021, Carlton Ford was led into Springfield District Court in handcuffs. He had just spent 18 months in jail after police found him sleeping in his car with a loaded gun. He could have pleaded guilty and accepted the felony, walking out of the court on time served. Instead, Ford chose a more arduous path that isn't open to most young men incarcerated in the United States. more story
Video
Prince William and Kate continue Boston tour
The Prince and Princess of Wales focused on their passion, visiting local organizations that support their communities. Perhaps the engagement that encompassed most of Will and Kate's interests was Roca, which has supported vulnerable young people for almost 35 years. more story