Relentless Outreach – With System Leaders
Roca doesn't wait for system partners to come to us or to be "ready" to do things differently. We approach systems change using the same principles that help young people change: First, we identify the people within the systems who are directly facing urban violence, and we relentlessly reach out. Then, we build meaningful relationships, have hard conversations, expect setbacks to be part of the change process, and always work towards better outcomes. This process improves not only our systems, but also makes us more effective and better partners.
We are only as strong as the relationships and the partnerships we build. And it's having the strong relationship with probation and police officers, DA's, judges, that allows us to do this wrap around service, because alone we can't do this work."
—Tha Thai, Assistant Director of Roca Boston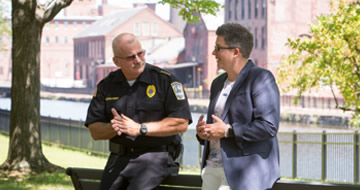 Police, probation, parole, and correctional facilities are absolutely essential in helping curb urban violence.
Community-Based Organizations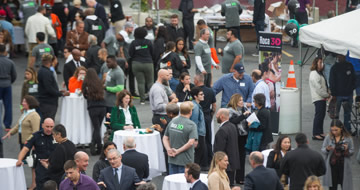 Community-based Organizations partner with Roca to wrap services around the young people who need them most.
Experts and
Thought Partners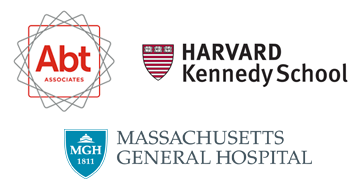 Experts And Thought Partners like evaluators, social scientists, psychologists, funders, and policy experts help us frame our approach.
At Roca it's not 'come to our program' – it's 'we're in your world' and we see the challenges you face. Roca gets that it's not a linear pathway to success, and that it's going to take all of our support."
—Edward Dolan, Commissioner
of the Massachusetts Probation Service