To reduce urban violence, we must spark new approaches to working with young people and systems at the center of it.
The Roca Impact Institute works with communities and institutions who have a clear commitment to addressing violence by working with young people who are at the center of local incidents and trends. This national urban violence intervention effort engages with cities, states, and nonprofit organizations around the country to change together, using cultural systems transformation to meet the unique needs of the individuals in that community.
Unlike a typical training approach, the Roca Impact Institute is an intensive coaching approach to capacity building. We work with police departments, criminal justice agencies, and community-based programs in sustained, collaborative partnerships over a 12-to-24-month period. Experienced Roca leaders engage partners to learn new, trauma-informed strategies, apply them to their local context, implement, practice, and adapt.
Lead Partners for the Roca Impact Institute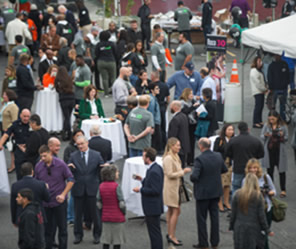 Community-Based Organizations
Community-based organizations are often the most able to innovate quickly to address urgent community issues. This work is ideal for communities that have a critical need to address urban violence and can bring together local programs, police, and criminal justice agencies as partners to start a new program to reach young people who are not currently being served.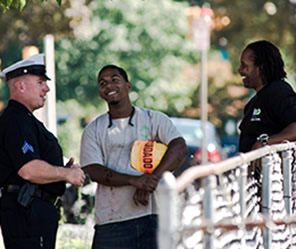 Police
Departments
As first responders, police departments are always the first to address violence and are often the individuals with the most engagement and touch points with the young people at the center of the violence. This work is ideal for police departments looking to build the tools and/or culture to effectively support change.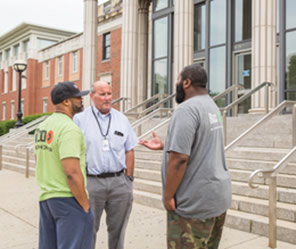 Criminal Justice Institutions
Regional criminal justice reform initiatives are essential, but frequently leave gaps in implementation, especially when policy precedes planning and resourcing. Like police, probation and parole officers frequently engage with young people involved in violence. The Institute helps these agencies and individuals build the tools necessary to engage young people in violence reduction.