Across the country, there are courageous individuals and agencies working day in and day out to reduce violence by helping the young adults at the center of it turn their lives around.
A key piece of the puzzle is missing in existing strategies: how we as practitioners can use brain science to help young people at the center of violence understand why they do what they do and how they can change behaviors over time.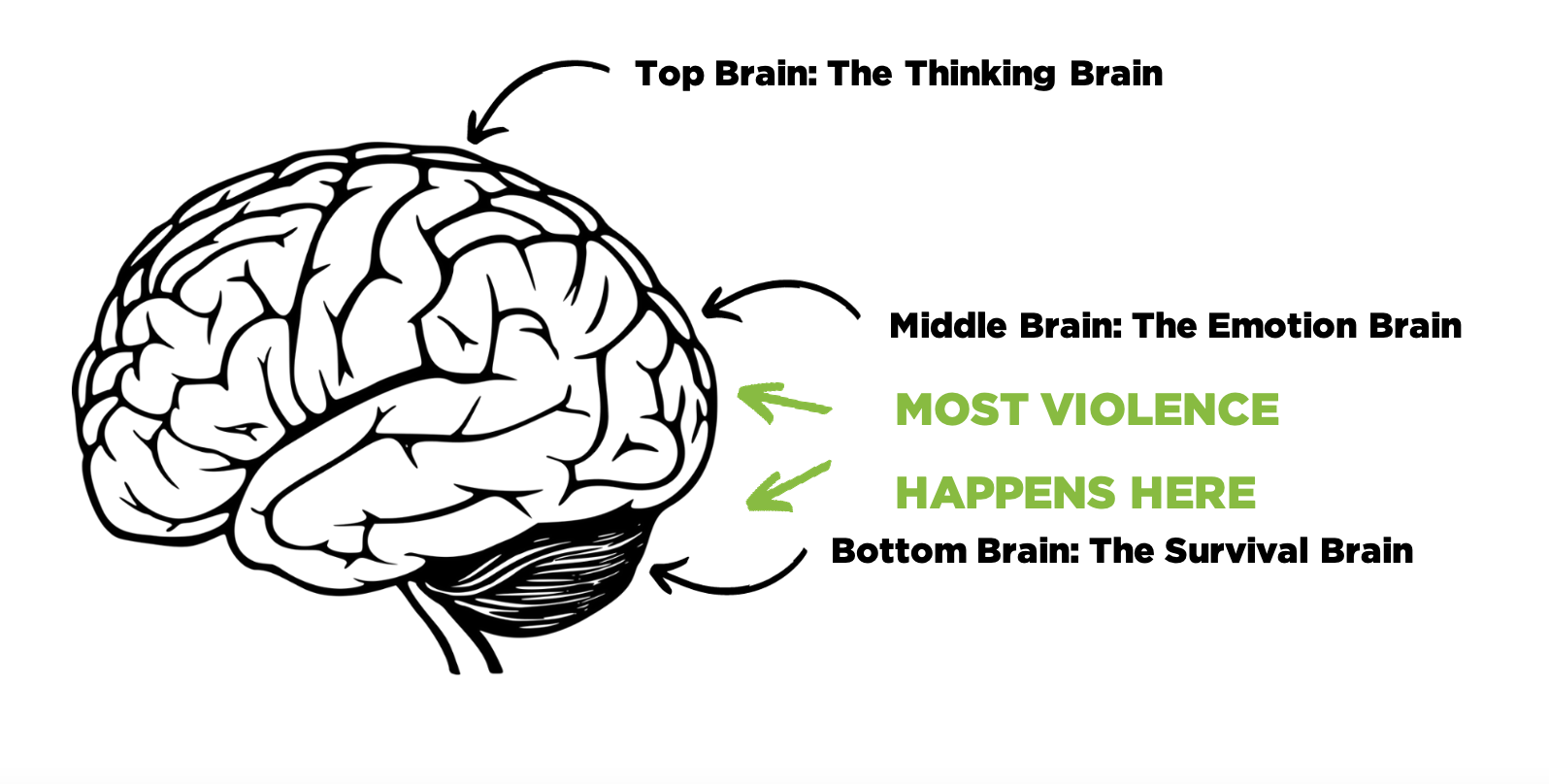 The Roca Impact Institute is Roca's intensive coaching arm designed to equip institutions and individuals at the center of urban violence with tools and strategies to address trauma, reduce violence and improve outcomes for young people.
We work with the agencies that have significant impact on young people most likely to shoot or be shot by providing:
Training in trauma informed interventions to build knowledge, skills, and practice
Facilitation, design, and implementation of focused, coordinated approaches to support agency and systems change
Intensive coaching to build staff capacity and sustain change in agencies and systems
Unlike a traditional training institute, the Roca Impact Institute takes an intensive coaching approach to building capacity. When we partner with clients, we work in a sustained coaching relationship for a 12-36-month period; this enables us to support partners while they learn new frameworks, apply them to their local contexts, and implement, practice, and adapt those new approaches and skills. We anchor our coaching in trauma-informed interventions to support behavior change.