Get the latest news, photos, and videos spotlighting Roca's relentlessness.
COVID-19 Emergency Update
Our high-risk young people are now more vulnerable than ever to poverty, trauma, and isolation. As an essential service, Roca is now delivering outreach…
Roca Stands In Solidarity With Black Lives Matter
Justice is a verb. It is about what we do. As we continue to witness the unjust and excessive violence inflicted on black and brown men and women across this country…
Give to Roca
Change is possible with your support. Give to Roca in 2022!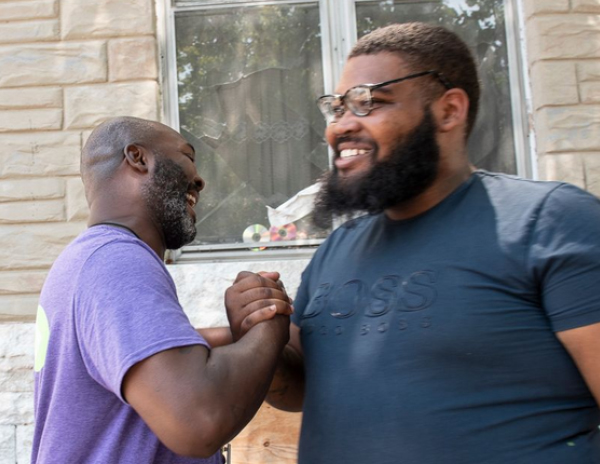 A Virtual Event
2022 ANNUAL Breakfast
MEET THE MOMENT
Friday, May 6, 2022