The Roca Community Building Team is launched to expand Coalition for Youth and Families work, including a youth- and parent-led Educational Organizing Campaign, and increasing work with parents and the newcomer community.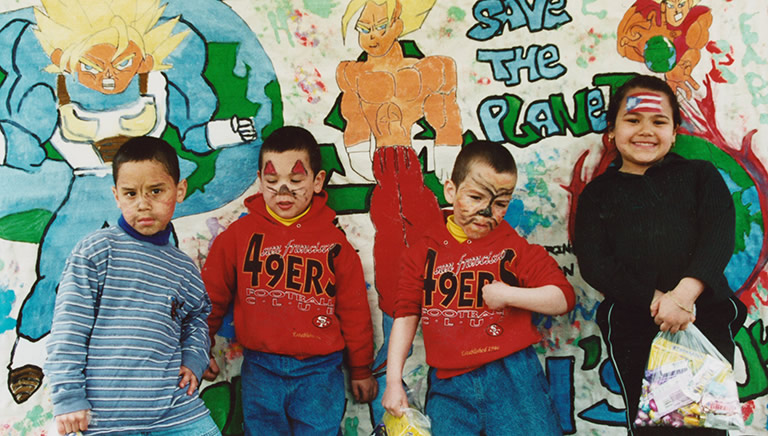 Roca begins to intentionally increase outreach to newcomer refugees – Bosnian, Somali, Moroccan, Sudanese, etc. Working with various communities, Roca's Chelsea building regularly hosts seven active churches and one mosque.
The National Crime Prevention Council selects Roca Revere Leadership Program as one of three national "Best Practices".