Roca develops a new Cognitive Behavioral Theory (CBT) curriculum in collaboration with Community Psychiatry PRIDE, an implementation and dissemination clinical research center at Massachusetts General Hospital/Harvard Medical School. The project, supported by the Laura and John Arnold Foundation, introduces the first CBT curriculum targeting justice-involved young adults in community settings.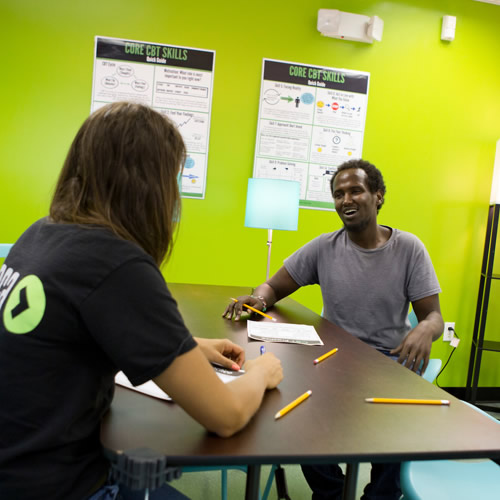 Roca focuses its young mothers' programming on the highest risk young mothers, thanks Healthy Families for 18 years of partnership, and expands Roca's High Risk Young Mothers program.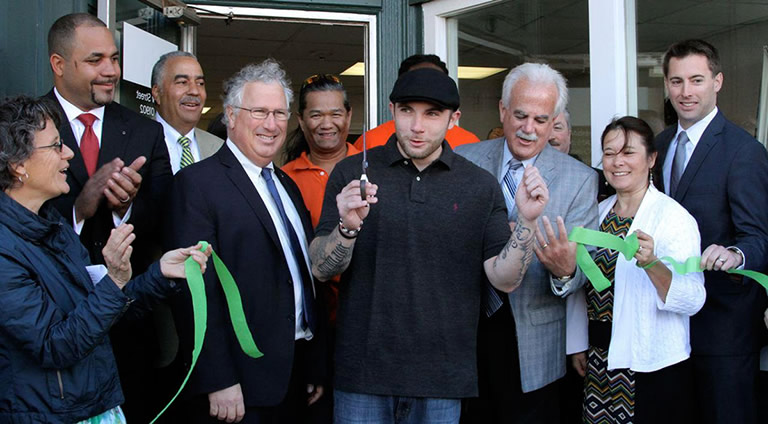 Roca opens its site in Lynn, MA, a satellite office of the organization's main site in Chelsea.