Roca launches the first trainee cohorts of the Roca Impact Institute, its community training model for systems and organizations.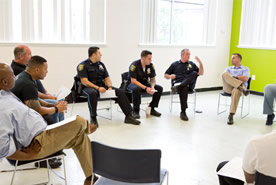 Roca transformed our Intervention Model into a truly portable, truly hybrid, virtual and in-person practice—a timely upgrade to our work that served us well in an unpredictable pandemic.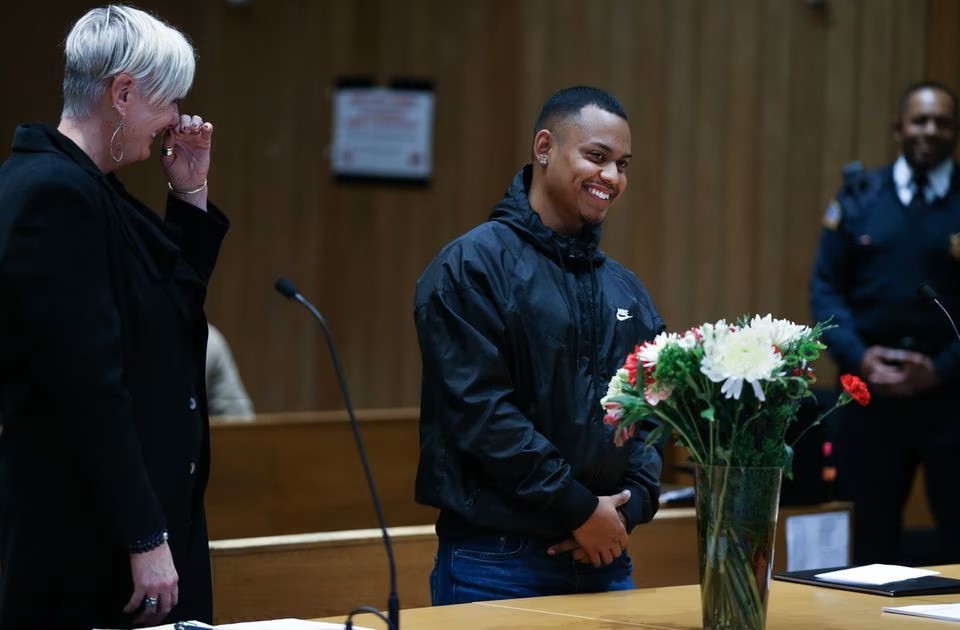 Roca and Hampden County District Attorney Anthony Gulluni launch the Emerging Adult Court of Hope (EACH) program, which gives young adults facing criminal charges the opportunity to turn their lives around by having criminal charges dismissed and their records sealed.